The 
Askim Clinic


For Health and Wellbeing
Welcome to the 
Askim Clinic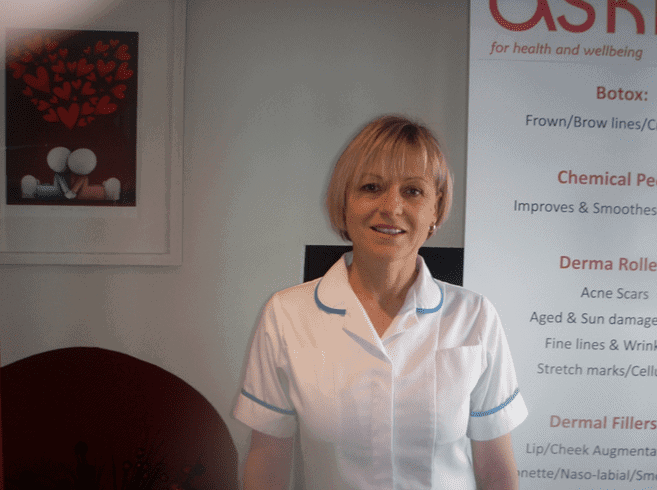 Hi! I'm Carol Lindsey
When I started the Askim Clinic, I wanted something special: a clinic clients would leave feeling so much better about themselves; and a clinic clients would want to re-visit.
Many years later, so many clients have become friends and I'm proud to say that two-thirds of my new clients come through recommendations.
I believe that one of the keys to Askim's success is that it offers a very personal, intimate environment and I'm passionately committed to the well being of my clients.
I do hope you discover something of interest in my website and that we might meet someday.
Carol
Dermaroller™ Therapy is a new non-surgical skin regeneration procedure to help repair and restore the skin's surface.
Agera Rx peels represent a major advancement in the non-invasive treatment of ageing skin, acne and pigmentation. These unique no down time peels provide visible results without unsightly skin shedding, redness or irritation.
When Botox® is applied as a rejuvenation technique, small quantities of clostridium botulinum are injected into specific facial muscles causing them to relax (or freeze).
This revolutionary treatment involves light pulses that penetrate the skin and are absorbed by melanin present in the hair.  the heat produced by the light destroys the hair follicle, causing hair to fall out.
Colon hydrotherapy is a valuable procedure used to assist the body with the reversal of multitude of health conditions resulting from improper diet and years of poor elimination.
Consultations are free of charge.  
A patch test is required prior to first treatment.  A £10 charge will be payable but this will be deducted from the first treatment cost.